Whitehall District Schools Board of Education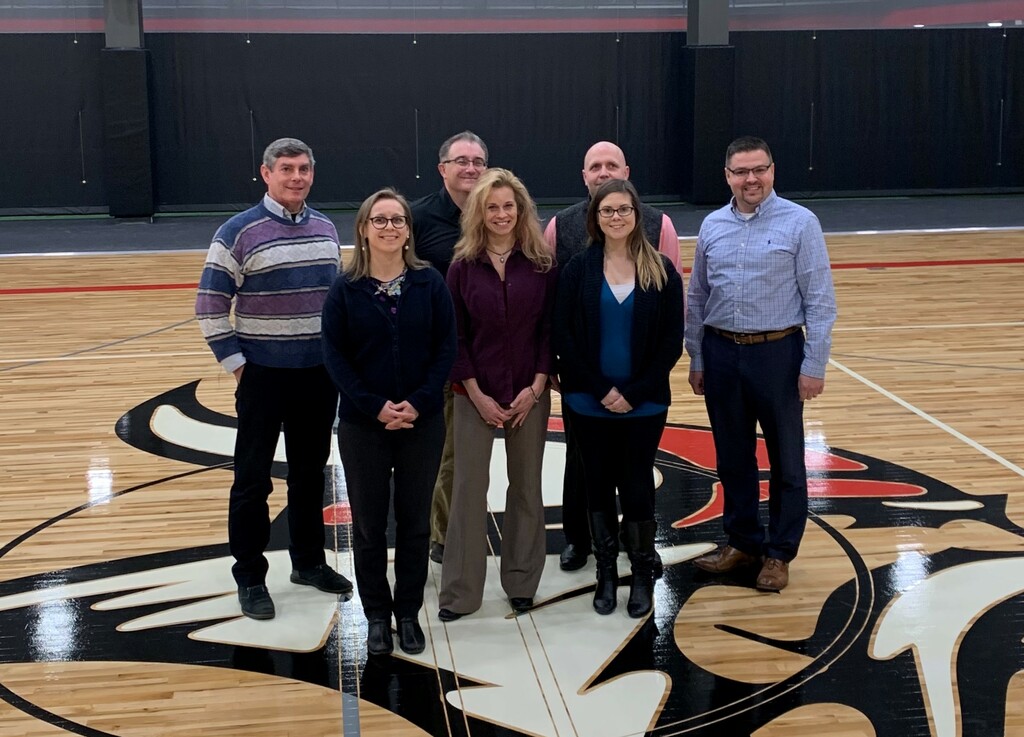 Front Row from left: Rachel Mitteer, Shannon McGoran, Sara Mussman
Back Row from left: Doug Ogden, Brad Johnson, Chris Mahoney, Jim TenBrink
Board Members are elected to six year terms.
Three board seats will be up for running at the November 3, 2020 election. Two are 6-year seats currently held by board member Brad Johnson and appointed board member Shannon McGoran. The third is for a partial term (2 years), currently held by appointed board member, Sara Mussman.
Regular Monthly Board Meetings Begin at 6:30 p.m. (unless otherwise noted)
Meeting Agenda: Monday, October 19, 2020
Monthly Meeting Minutes
Once approved by the Board, two months of regularly scheduled meeting minutes are posted below. Minutes may also be viewed in the Superintendent's office.

August 17, 2020


August 11, 2020 special mtg.


July 20, 2020


July 13, 2020 special mtg.


June 15, 2020


June 5, 2020 work session


May 18, 2020


April 20, 2020


March 16, 2020


February 24, 2020


January 20, 2020


December 16, 2019


November 18, 2019


October 29, 2019


October 24, 2019


October 14, 2019


October 3, 2019 special mtg


September 16, 2019