Food Services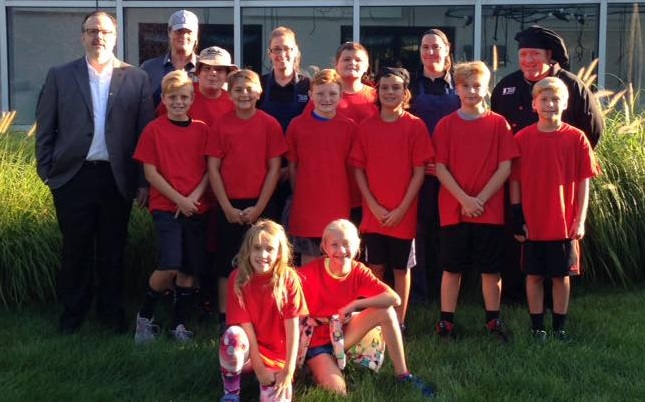 Whitehall District Schools Food Service utilizes sendmoneytoschool.com to provide convenience and information on school meal accounts. We are happy to announce that parents can now deposit money on students' meal accounts with NO FEES!
Breakfast and Lunch Prices
Elementary: Free Breakfast, lunch $2.25, Milk only $.50
Secondary: Free Breakfast, lunch $2.50
Adult: Breakfast $1.85, Lunch $3.25
Free and Reduced Meal Applications
Free and Reduced Meal Applications can be completed on-line. If you do not have access to a computer or need help completing the application, please pick one up at any of our school building offices. One application per family.
Free and Reduced Electronic Application Links:
Free & reduced Online Lunch Application
Free and Reduced Application (print and fill out)
Frequently Asked Questions
Free and Reduced Application Instructions
Real Food SEED Project Student Engagement Every Day
To view district Wellness Policy click here:
The Real Food SEED Project (Student Engagement Every Day) lead by Dan Gorman, Food Service Director and Lynn DeVlieg, Student Engagement Coordinator at Montague Area Public Schools and Whitehall District Schools. The overall goal of the project is to engage students in creating relationships with real food through farm to school activities in the classroom, cafeteria and community. Utilizing place-based experiential learning opportunities, interactive presentations and taste testing, SEED helps students make connections to the source of their food, increase their awareness of the seasonality of Michigan fruits and vegetables, and incorporate real food into their diets.
Why you Should Support School Breakfast, even if your Kids Eat at Home
Meal Accountability Procedures
This procedure establishes a clear student meal purchasing process that ensures student will have a healthy meal, students will be treated with dignity and foster clear, positive communication for students and parents. More...