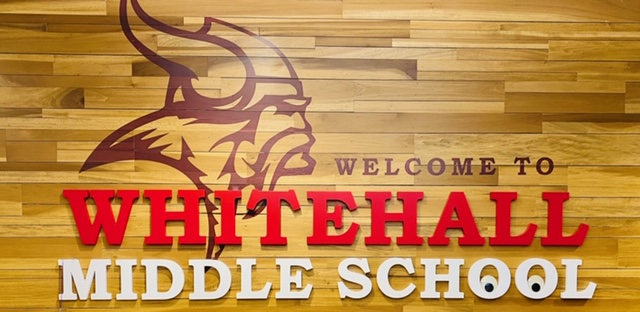 Welcome to Whitehall Middle School
On school days our entry doors unlock at 7:30 a.m. Students are allowed to enter the school after the doors unlock. Check out the information and calendar below for upcoming events and important messages.

We are excited to continue our method of online registering for our returning students. If you don't have a Parent Portal account, please call the office for an Access ID and Password letter.
New Students Enrollment Information
Parents or guardians of new students to Whitehall Middle School contact the office at 231-893-1030. New student registration information can be accessed through the link below. To complete your child's enrollment, bring the completed registration materials and the following documents to the school office:
1. Proof of Residency - a rental lease, purchase agreement, or a utility bill with the name and address
2. Immunization Record
3. Student birth certificate with original stamp/seal
4. Most recent IEP if receiving special education services
New Student Registration Materials