Welcome to Ealy Elementary
We teach third through fifth graders at our building. Ealy Elementary provides a safe and caring environment where responsibility for learning is shared by students, staff, parents, and the community. Our goal is to develop self-directed learners.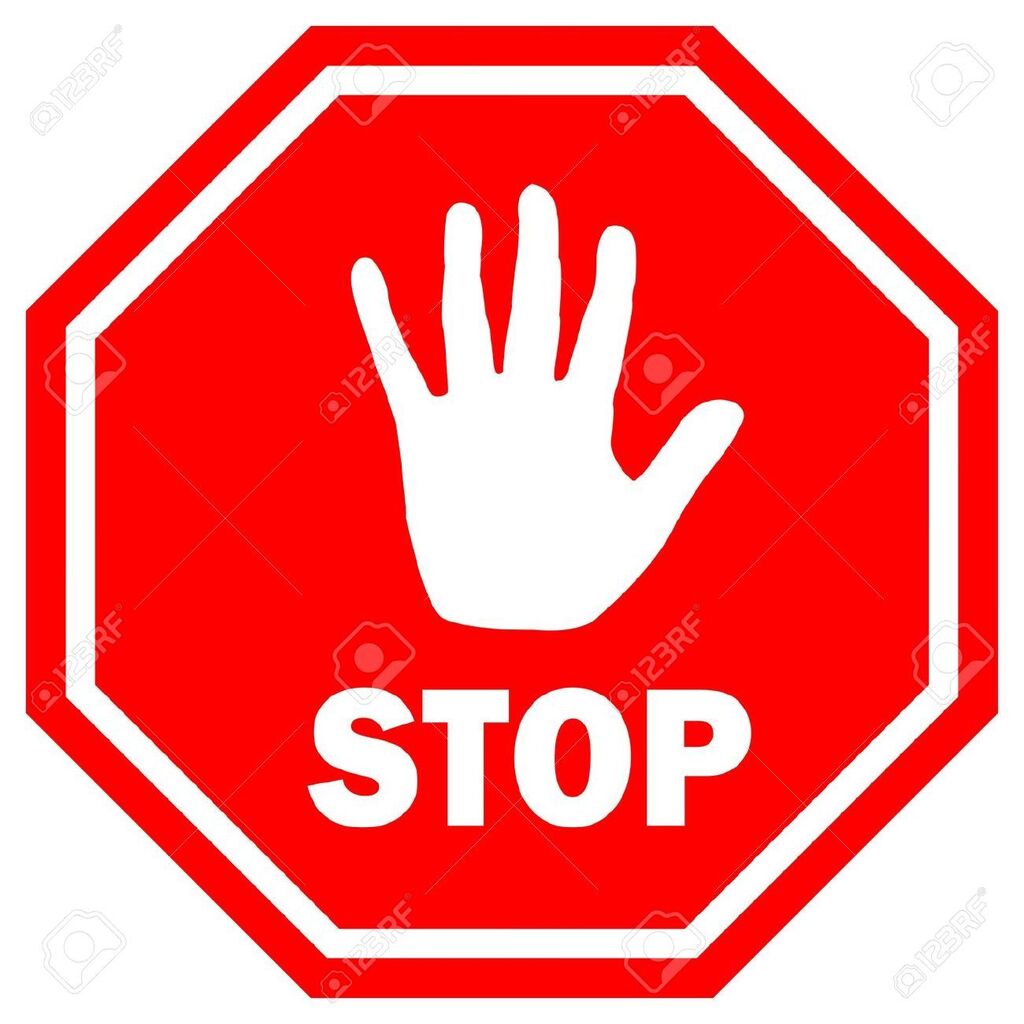 Before Sending Your Child To School, Please Check Their Health! (Click Here)
Upcoming Events:
10/29 - Ealy Picture Day (see announcements for details)
10/30 - VIKING Virtual Picture Day (8:00 a.m. to 10:00 a.m.)
11/2 - Yearbook Cover Contest Submission Deadline
11/23 - Parent / Teacher Conferences
11/25 - 11/27 - NO SCHOOL - Thanksgiving Break
eFollett Book Fair:
Ealy is hosting a Follett Book eFair during the month of November. All on-line orders are due by November 30th. You may access the eFair directly & place online orders by clicking here. Supporting a love for reading is critical to student success. Explore our online book fair & help your child find their next favorite book. Encourage your child to create their online wish list & share with friends & family. Follett will ship your books to the school after our eFair is complete.
Daily Schedule:
Ealy will have staggered start and end times for the 2020-2021 school year, based upon multiple factors. Listed below are the start and end times based on your child's teacher placement for the school year:
8:30 a.m. to 3:00 p.m. 9:00 a.m. to 3:30 p.m.
Mrs. Miller Mr. Schiller
Mrs. Gannon - Stamm Mrs. Mills
Mr. Stamm Mrs. Nilsson
Mr. Subdon Mrs. Christensen
Mrs. Anderson Mr. Knowles
Mrs. Parling Mrs. Chen
Mr. Reid Ms. Tindall
Ms. Borgeld Mrs. LaFayette
Ms. Rummer Mrs. Conrad