Welcome to Ealy Elementary
We teach third through fifth graders at our building. Ealy Elementary provides a safe and caring environment where responsibility for learning is shared by students, staff, parents, and the community. Our goal is to develop self-directed learners.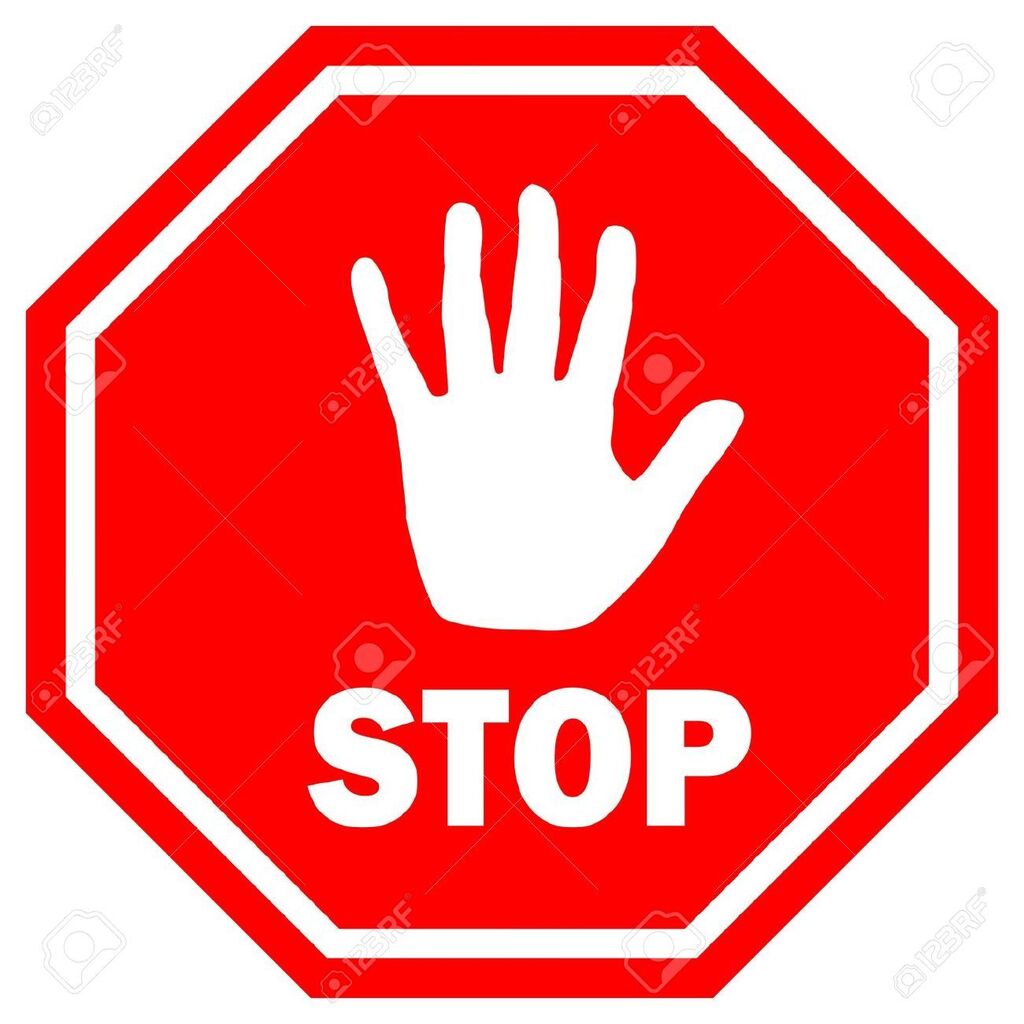 Before Sending Your Child To School, Please Check Their Health! (Click Here)
Upcoming Events:
4/2 - 4/9 - Spring Break - NO SCHOOL
5/31 - NO SCHOOL - Memorial Day
Parent Input Forms for the 2021 - 2022:
If you would like an opportunity to share any special characteristics or needs your child may have for the 2021-2022 school year please complete the Parent Input form. This year the form is online and can be completed here. Please be aware this form is for input only and SHOULD NOT be used to make specific teacher requests. Deadline for submission is Friday, April 16th. Thank you!
Kindergarten Registration for 2021-2022:
Due to COVID-19 pandemic, Shoreline will not be hosting an in-person Kindergarten enrollment night. All Kindergarten enrollments for the 21-22 school year will be completed online. Please see the flyer below and click on the links provided. These links will bring you to a short video about Shoreline, allow you to start the enrollment process, and sign up for Kindergarten screening.
Daily Schedule:
Ealy will have staggered start and end times for the 2020-2021 school year, based upon multiple factors. Listed below are the start and end times based on your child's teacher placement for the school year:
8:30 a.m. to 3:00 p.m. 9:00 a.m. to 3:30 p.m.
Mrs. Bush Mr. Schiller
Mrs. Miller Mrs. Mills
Mrs. Gannon - Stamm Mrs. Nilsson
Mr. Stamm Mrs. Christensen
Mr. Subdon Mr. Knowles
Mrs. Anderson Mrs. Chen
Mrs. Parling Ms.
Tindall
Mrs. Raab Mrs.
LaFayette
Mr. Reid Mrs. Conrad
Ms. Borgeld
Ms. Rummer
Ms. Zoellmer
Ealy Calendar
Ealy Calendar

Previous

April

2021

Next

S
M
T
W
T
F
S
1
2
3
4
5
6
7
8
9
10
11
12
13
14
15
16
17
18
19

Apr 19

6:30 PM to 7:30 PM

Board of Ed Meeting

Location:

VAC Conference Room

20
21
22
23
24
25
26
27
28
29
30