Welcome to Ealy Elementary
We teach third through fifth graders at our building. Ealy Elementary provides a safe and caring environment where responsibility for learning is shared by students, staff, parents, and the community. Our goal is to develop self-directed learners.
Upcoming Events:
11/15 - NO SCHOOL
11/18 - Mrs. Christensen & Mr. Knowles - Gerald Ford Museum Field Trip
11/19 - Book Fair Open (4pm - 6pm)
11/20 - Ealy Credit Union - Opening Day
11/20 - Book Fair Open (4pm - 6pm)
11/21 - Book Fair Open (4pm - 6pm)
11/22 - Square 1 Art Orders DUE
11/26 - ½ DAY OF SCHOOL - Dismissal at 11:50 a.m.
11/26 - Parent / Teacher Conferences (1:00 p.m. to 8:00 p.m.)
11/26 - Book Fair Open (1pm - 8pm)
11/27 - 11/29 - NO SCHOOL - THANKSGIVING BREAK
12/2 - 12/4 - Hearing & Vision Testing
12/21 - 1/5 - NO SCHOOL - Holiday Break
Order Your Spirit Wear NOW
Congratulations to our School Spirit Wear design winner, Mia Cope from Mrs. Gannon-Stamm's classroom. Her design was chosen to appear as this year's spirit wear. Spirit wear order forms went home with students on Thursday, November 14th. Order forms and money are due on Monday, November 25th. Orders will be delivered to the school to go home with your child, no later than December 18th. For additional order forms, please click here. These make GREAT Christmas presents!!
Congratulations Mrs. Anderson - winner of the $100 grant from Greater Muskegon Optimist Club!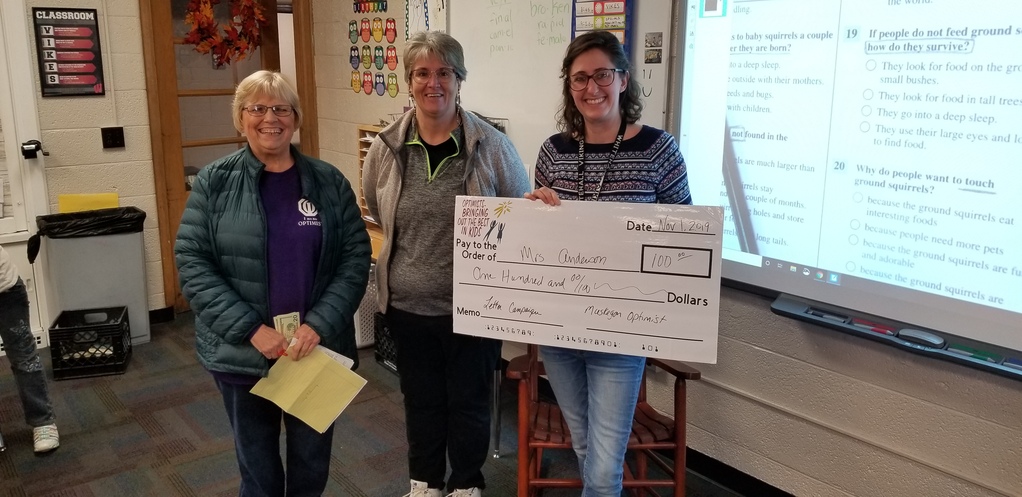 Mrs. Christensen and Mr. Knowles' classrooms have completed a STEM project which involved students designing a flower to attract a specific pollinator of their choice. Staff and family members had the opportunity to pretend to be a "pollinator". As a pollinator, we were given a pollinator profile and matched it to the flower design and characteristic that matched our pollinator profile.
Ealy Calendar
Ealy Calendar

‹

November

2019

›

S
M
T
W
T
F
S
1
2
3
4
5
6
7
8
9
10
11
12
13
14
15

Nov 15

All staff PD by building/department.

16
17
18

Nov 18

6:30 PM to 7:30 PM

Board of Ed Meeting

Location:

WLCC Board Room

19
20
21
22
23
24
25
26

Nov 26

Half Day of School-Parent/Teacher Conferences 1-8pm

27

Nov 27

NO SCHOOL-Thanksgiving Break

28

Nov 28

NO SCHOOL-Thanksgiving Break

29

Nov 29

NO SCHOOL-Thanksgiving Break

30