James A. TenBrink, Trustee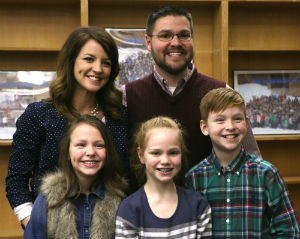 James TenBrink was elected to the Board of Education in 2014. taking his seat in January 2015. As the father of three Whitehall students, an active community member and soccer coach, Jim is very passionate about providing current and future students of Whitehall District Schools with the very best educational opportunities available.
Jim is currently serving as Board of Ed Trustee.