Welcome to Shoreline Elementary
Kindergarten through second graders, our youngest Vikings, attend school here at Shoreline. We hope you find many of our web resources useful. Please feel free to contact our office if you have any questions.
2016-17 School Supply Lists
The teachers at Shoreline have compiled a list of helpful supplies. If you would like to make a donation to the classroom, please select things from the following lists.
Its time to register for This years kindergarten classes!
To be eligible for Kindergarten in the 2016-17 school year, your child must be 5 years old on or before September 1st, 2016. Below are the documents required to register your child.
Birth Certificate
Immunization Record
Proof of Residency (mortgage statement, utility bill, rental agreement)
Health Appraisal form (for hearing and vision screening)
Hearing and vision screening must be done no more than 6 months prior to the start of the school year. Contact your doctors office or the Muskegon County Health Department to schedule an appointment.
We can't wait to see you!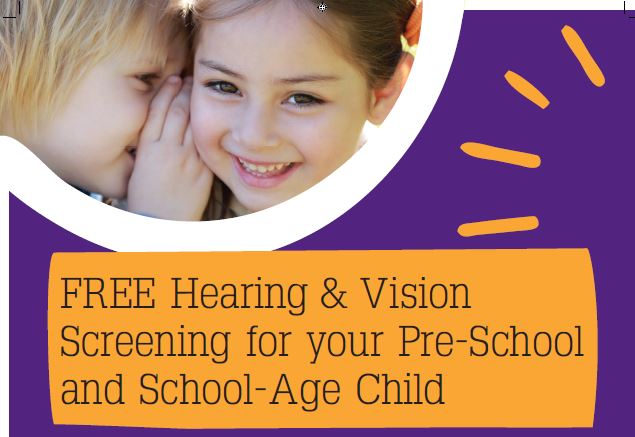 Hearing & Vision Screenings
Hearing & Vision problems can interfere with your child's development. The health department is offering free screenings for all children.
More...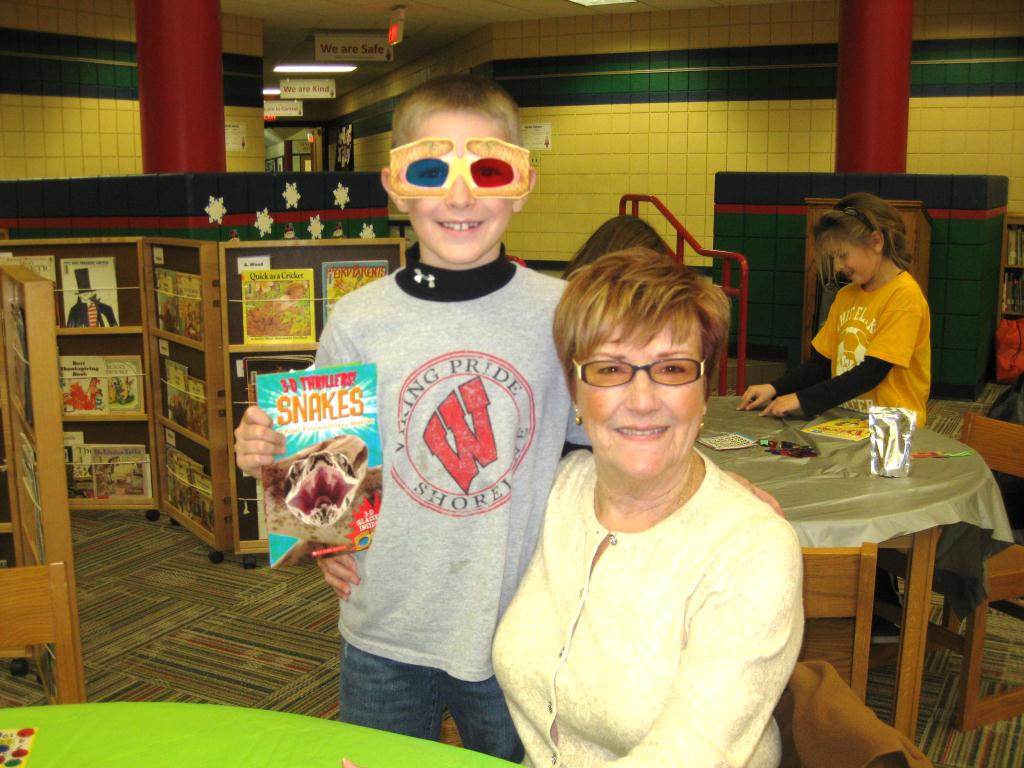 Want to Volunteer?
We match you with the type of involvement and time commitment that works best for you.
Shoreline Calendar
‹

October

2016

›

S
M
T
W
T
F
S
1
2
3
4
5
6
7
8
9
10
11
12
13

Oct 13

1:21 PM to 1:23 PM

14
15
16
17

Oct 17

5:00 PM to 8:00 PM

High School Conferences

District

HIGH SCHOOL STUDENTS ONLY

Parent/Teacher Conferences 5-8 p.m. at the high school

7:00 PM to 8:00 PM

Board of Ed Meeting

Middle School Media Center

District

18
19
20
21

Oct 21

Homecoming Football Game

District

22
23
24
25
26
27

Oct 27

6:00 PM to 7:00 PM

Trick or TReading 2016

Shoreline Elementary

District

Shoreline and Ealy families dress up and attend a fun-filled reading event at Shoreline Elmentary.

7:00 PM to 8:00 PM

High School Fall Choir Concert

Whitehall High School Auditorium

District

28
29
30
31