Welcome to Ealy Elementary
We teach third through fifth graders at our building.
"Ealy Elementary School will provide a safe and caring environment where responsibility for learning is shared by students, staff, parents, and the community. Our goal is to develop self-directed learners." -Ealy Elementary Mission Statement
Looking Ahead at Ealy Elementary:
9/22 – Ealy Picture Day
10/2 – Shorely 5K (2:00 p.m. to 4:00 p.m.)
10/5 to 10/6 – 5th Grade Camp
10/31 to 11/4 – Hearing and Vision Testing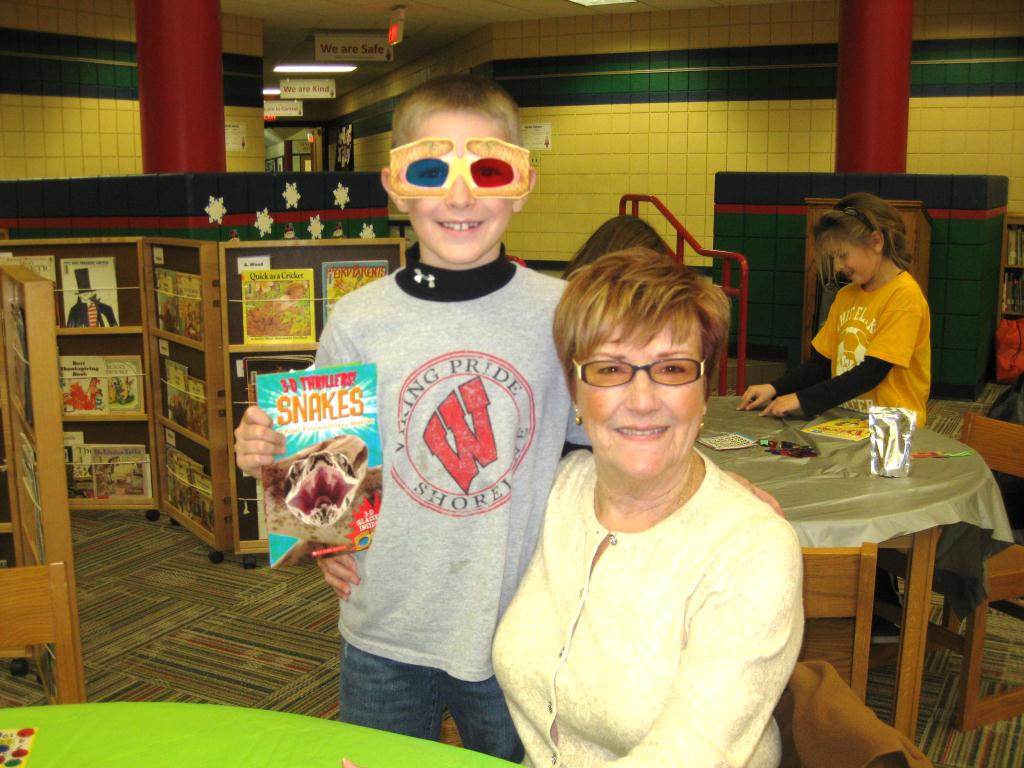 Want to Volunteer?
We match you with the type of involvement and time commitment that works best for you.

Compass Learning
Prepare your student for 21st century success by providing personalized learning solutions including engaging digital curriculum. and blended learning environments.
More...
Ealy Calendar
‹

October

2016

›

S
M
T
W
T
F
S
1
2
3
4
5
6
7
8
9
10
11
12
13

Oct 13

1:21 PM to 1:23 PM

14
15
16
17

Oct 17

5:00 PM to 8:00 PM

High School Conferences

District

HIGH SCHOOL STUDENTS ONLY

Parent/Teacher Conferences 5-8 p.m. at the high school

7:00 PM to 8:00 PM

Board of Ed Meeting

Middle School Media Center

District

18
19
20
21

Oct 21

Homecoming Football Game

District

22
23
24
25
26
27
28
29
30
31