Welcome to Whitehall Middle School
Igniting Sparks. Transforming Lives.

Check out the information and calendar below for upcoming events and important messages.
Important Dates for Whitehall Middle School:
Thursday, August 25, 2016 ~ WMS Registration 8:00 a.m. - 2:00 p.m. Parents can print enrollment packet from links below and bring to the Middle School Office on Thursday. If you cannot make it on Thursday, please plan to stop in on Monday, August 29th.
Tuesday, August 30, 2016 ~ WMS Open House 6:00 p.m. - 7:30 p.m. Students and parents can see their classrooms and meet the teachers.
Thursday, September 1, 2016 ~ 6th Grade Orientation with 8th Grade WEB Leaders 7:45 a.m. - 11:45 a.m.
Tuesday, September 6, 2016 ~ First Day of School
Wednesday, September 7, 2016 ~ Picture Day at WMS! Picture forms can be picked up at Registration or Open House.
RETURNING STUDENT Enrollment Information
Registration Day will be Thursday, August 25, 2016. The building will be open from 8:00 a.m. - 2:00 p.m. Drop off your completed registration materials on this day, and pick up your schedule and locker assignment. You may download the materials from the link below. Packets will also be available in the school office.
Click here to print your enrollment packet for returning students.
NEW STUDENT Enrollment Information
If you are new to the Whitehall area and will be enrolling for school, you're reading the correct information!
Click here to print your enrollment packet for new students.
We will also need the following documentation:
1. Proof of Residency - a rental lease, purchase agreement, or a utility bill with name and address
2. Immunization Record
3. Student Birth Certificate with original stamp/seal
4. Most recent IEP if receiving special education serivces
Click Here to Read the Daily Announcements
On all school days our entry doors open at 7:00am. Students will be allowed to enter the school after the doors unlock at this time.
The Chromebook Policy is published in the Middle School Student Handbook (p.28-30) Click Here to Read the Handbook.
New Student Usernames and Passwords will be available in the Media Center during school. Your student cannot access their account until they have their new username and password.
If you have a friend that is not receiving our e-mails from the school and they want to, please encourage them to call the school. We try our best to keep updated e-mail addresses but sometimes mistakes are made with data entry. We want to be a school that communicates successfully with its community.

Please register and complete your survey.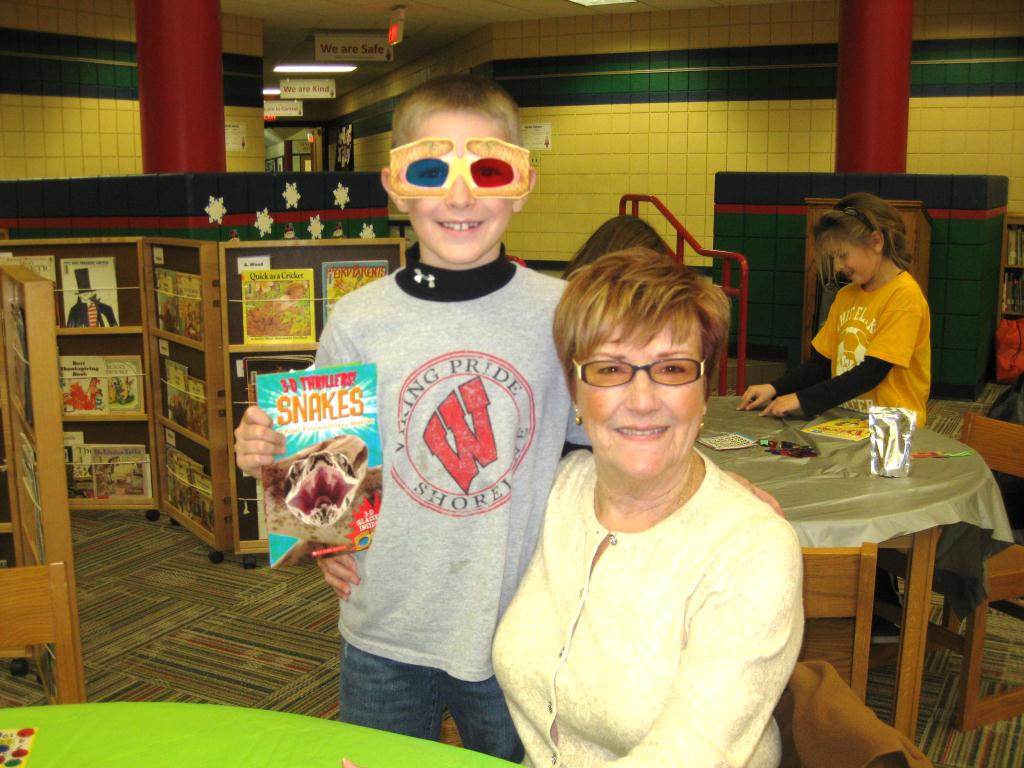 Want to Volunteer?
We match you with the type of involvement and time commitment that works best for you.