Welcome to Whitehall Middle School
Igniting Sparks. Transforming Lives.

Check out the information and calendar below for upcoming events and important messages.
Click Here to Read the Daily Announcements
On all school days our entry doors open at 7:00am. Students will be allowed to enter the school after the doors unlock at this time.
The Chromebook Policy is published in the Middle School Student Handbook (p.28-30) Click Here to Read the Handbook.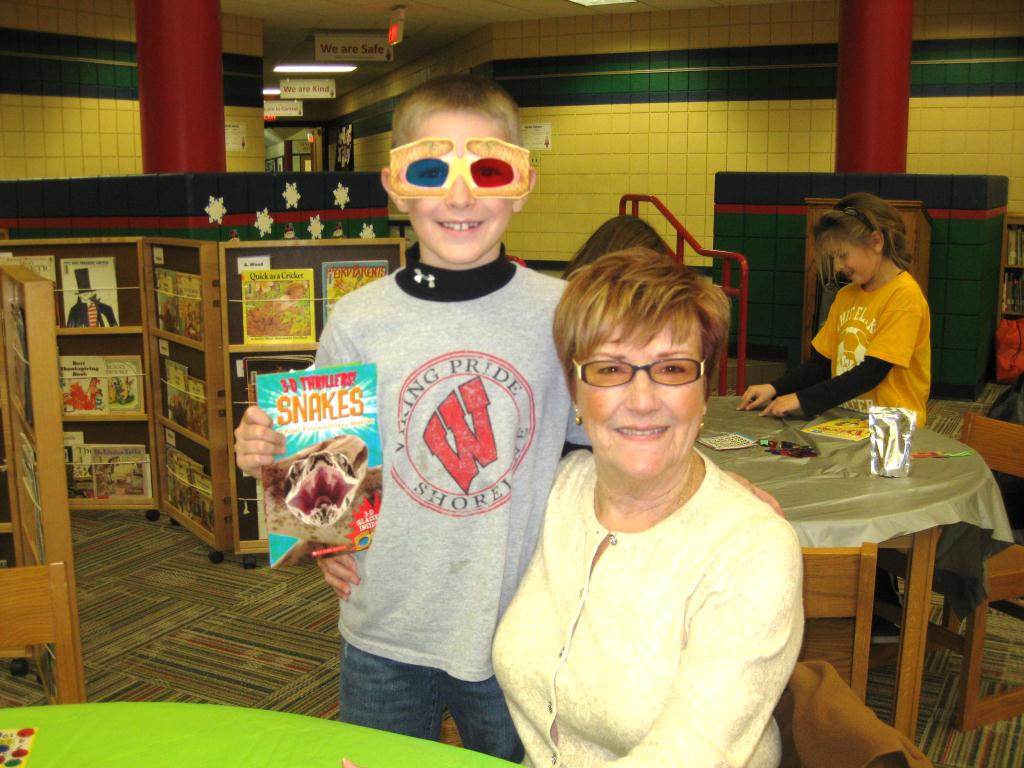 Want to Volunteer?
We match you with the type of involvement and time commitment that works best for you.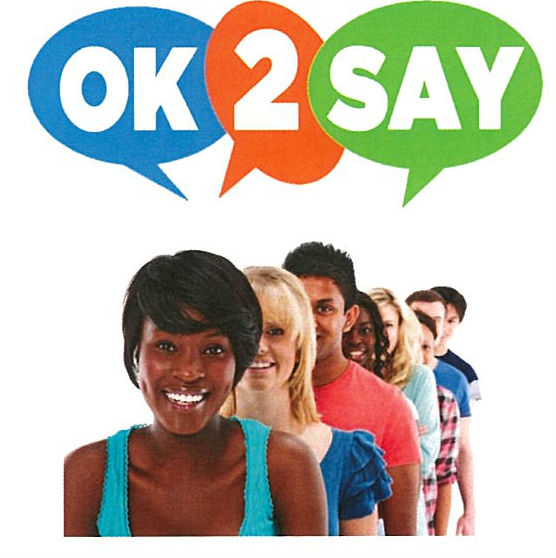 Ok 2 Say
A confidential way for students to report anything that threatens their safety or the safety of others.
More...
Middle School Calendar
‹

October

2016

›

S
M
T
W
T
F
S
1
2
3
4
5
6
7
8
9
10
11

Oct 11

6th Grade to Heritage Park

Heritage Park, Whitehall

None

Middle School

1/2 of the 6th grade Big Team will go to Heritage Park in Whitehall from 11:50 a.m. - 2:10 p.m. on each day, Tuesday and Wednesday, October 11th and 12th. (4 classes, 2 each day)

The Small Team will go to Heritage Park on Thursday, October 13th

12

Oct 12

6th Grade to Heritage Park

Heritage Park, Whitehall

None

Middle School

1/2 of the 6th grade Big Team will go to Heritage Park in Whitehall from 11:50 a.m. - 2:10 p.m. on each day, Tuesday and Wednesday, October 11th and 12th. (4 classes, 2 each day)

The Small Team will go to Heritage Park on Thursday, October 13th

13

Oct 13

6th Grade to Heritage Park

Heritage Park, Whitehall

None

Middle School

1/2 of the 6th grade Big Team will go to Heritage Park in Whitehall from 11:50 a.m. - 2:10 p.m. on each day, Tuesday and Wednesday, October 11th and 12th. (4 classes, 2 each day)

The Small Team will go to Heritage Park on Thursday, October 13th

Picture Re-Takes

Whitehall Middle School

Middle School

Envelopes are available in the office. The Middle School uses Radium Photo for our school pictures. If you have questions for Radium, their number is 726.3803.

1:21 PM to 1:23 PM

14
15
16
17

Oct 17

5:00 PM to 8:00 PM

High School Conferences

District

HIGH SCHOOL STUDENTS ONLY

Parent/Teacher Conferences 5-8 p.m. at the high school

7:00 PM to 8:00 PM

Board of Ed Meeting

Middle School Media Center

District

18
19
20
21

Oct 21

Homecoming Football Game

District

22
23
24
25
26

Oct 26

6th Grade Camp

Camp Pendalouan

N/A

Middle School

It's 6th Grade Camp Time! All 6th grade students will attend Camp Pendalouan from Wednesday, October 26th - Friday, October 28th. Information will come home with students, including a list of items they'll need to pack.

Parents: please remember to bring medications to the office. Students are not allowed to carry medications with them (except for EpiPens and Asthmatic Inhalers).

Please call the office if you have any questions - 231.893.1030.

27

Oct 27

6th Grade Camp

Camp Pendalouan

N/A

Middle School

It's 6th Grade Camp Time! All 6th grade students will attend Camp Pendalouan from Wednesday, October 26th - Friday, October 28th. Information will come home with students, including a list of items they'll need to pack.

Parents: please remember to bring medications to the office. Students are not allowed to carry medications with them (except for EpiPens and Asthmatic Inhalers).

Please call the office if you have any questions - 231.893.1030.

28

Oct 28

6th Grade Camp

Camp Pendalouan

N/A

Middle School

It's 6th Grade Camp Time! All 6th grade students will attend Camp Pendalouan from Wednesday, October 26th - Friday, October 28th. Information will come home with students, including a list of items they'll need to pack.

Parents: please remember to bring medications to the office. Students are not allowed to carry medications with them (except for EpiPens and Asthmatic Inhalers).

Please call the office if you have any questions - 231.893.1030.

29
30
31