Welcome to Whitehall Middle School
Our middle school staff meets the unique needs of early adolescents by focusing the curriculum and school climate around the middle school philosophy. The ultimate goal for each student is to learn in an environment that fosters positive self esteem, consistency and security. Students may also participate in a variety of extra curricular activities including middle school athletics, Environmental Club, Student Council, National History Day Club, and ski club. We hope you find answers to many of your questions by navigating throughout our website. Feel free to call our office if you have any questions.

**The office will re-open on Monday, August 18, 2014** Please stop in anytime between 7:00 a.m. - 3:00 p.m. to bring your completed Tryout Ticket for sign off. You will not be able to participate until the office has signed off on this.
Do you have an incoming 6th Grader to the Building?
Whitehall Middle School works hard to transition 5th graders to the Middle School Experience. We use WEB (Where Everyone Belongs) to do this. WEB orientation is scheduled for Thursday August 28th, 2014 at 8:00am. Your student will receive a phone call from an 8th grade student WEB Leader introducing themselves and reminding them of the orientation. It is an exciting time. Click here to read more about WEB and visit the WEB page.
BACK TO SCHOOL REGISTRATION INFORMATION
If you are a returning Whitehall Viking in grades 6 through 8, print your registration materials here. Registration day will take place on Tuesday, August 19th from 8:00 - 11:00 a.m. or 4:00 - 7:00 p.m.
Did you just move to whitehall?
New students to Whitehall District Schools, please use this link New Student Registration Materials to print your packet. Please complete the necessary forms and bring them with you when you come to register. We also need the following information:
1. Proof of Residency - a rental, lease, purchase agreement, or a utility bill with name and address.
2. Immunization Record
3. Student Birth Certificate with original stamp/seal
4. Most recent IEP if receiving special education services

Please register and complete your survey.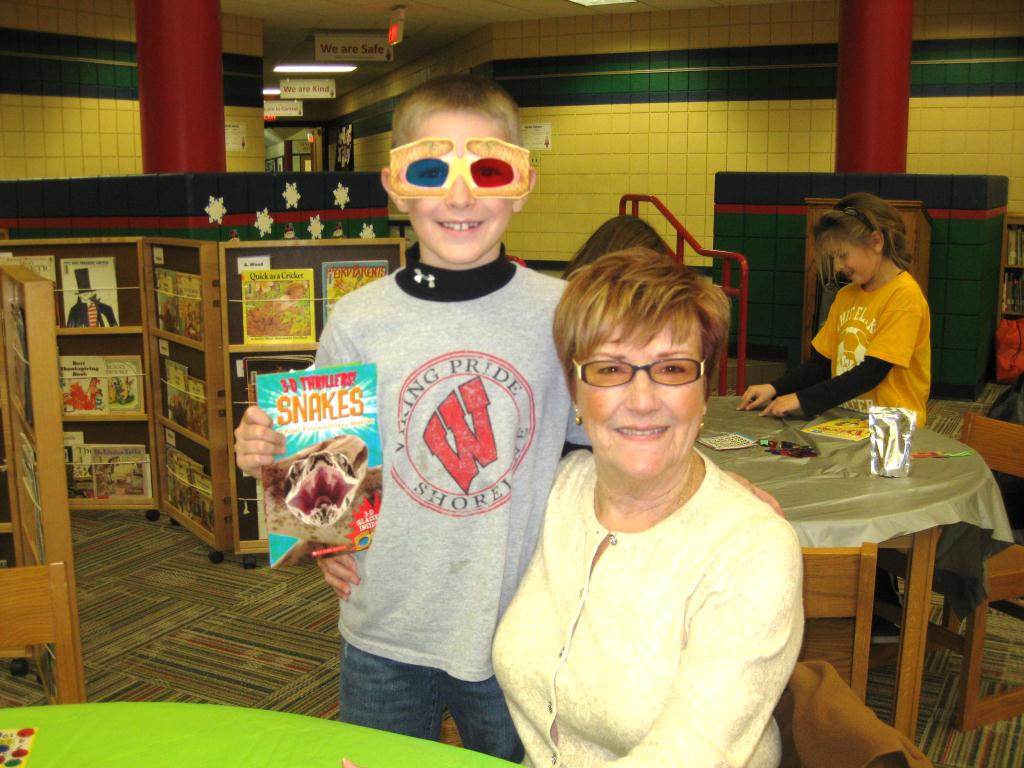 Get Involved!
We match you with the type of involvement and time commitment that works best for you.