Welcome to Whitehall Middle School
Igniting Sparks. Transforming Lives.
Click here to read a message from the Principal
On all school days our entry doors open at 7:00am. Students will be allowed to enter the school after the doors unlock at this time.
Locker information is now available on the Student PowerSchool Portal. The number and combination is under the student picture within the Student Profile Tab.
The Chromebook Policy is published in the Middle School Student Handbook (p.28-30) Click Here to Read the Handbook. It is also attached in this e-mail.
New Student Usernames and Passwords will be available in the Media Center during school. Your student cannot access their account until they have their new username and password.
If you have a friend that is not receiving our e-mails from the school and they want to, please encourage them to call the school. We try our best to keep updated e-mail addresses but sometimes mistakes are made with data entry. We want to be a school that communicates successfully with its community.
FALL ATHLETES: You may stop in the office to pick up your Try Out Ticket for our fall sports (Football, Cheerleading, Girls Basketball, Cross Country) beginning Monday, August 24th. Be sure to bring your completed physical form, along with your $50 Pay to Participate fee. **You will need your completed Try Out Ticket in order to begin practices/try outs**

Please register and complete your survey.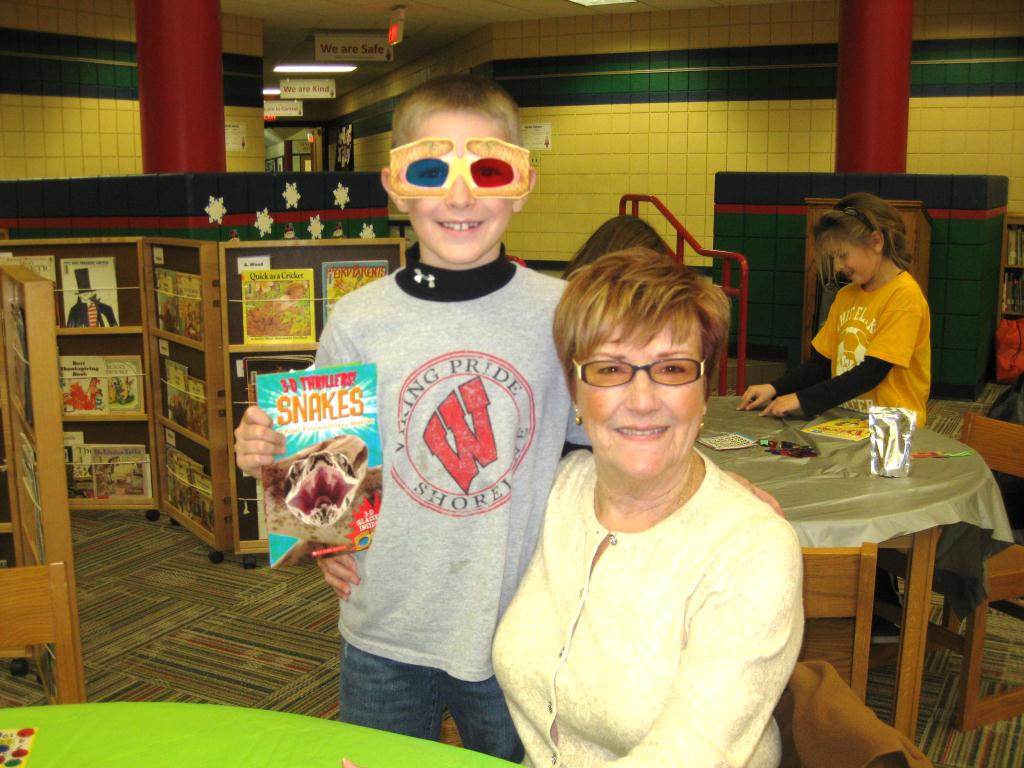 Want to Volunteer?
We match you with the type of involvement and time commitment that works best for you.