Welcome to Whitehall Middle School
Our middle school staff meets the unique needs of early adolescents by focusing the curriculum and school climate around the middle school philosophy. The ultimate goal for each student is to learn in an environment that fosters positive self esteem, consistency and security. Students may also participate in a variety of extra curricular activities including middle school athletics, Environmental Club, Student Council, and National History Day Club. We hope you find answers to many of your questions by navigating throughout our website. Feel free to call our office if you have any questions.
Information About the Michigan Student Test of Educational Progress (M-STEP)
Click Here to Visit the Michigan Department of Education Website for M-Step
Click here to view the student training survey about Online Assessment Awareness
Reproductive Health Pre/Post Test Links

Please register and complete your survey.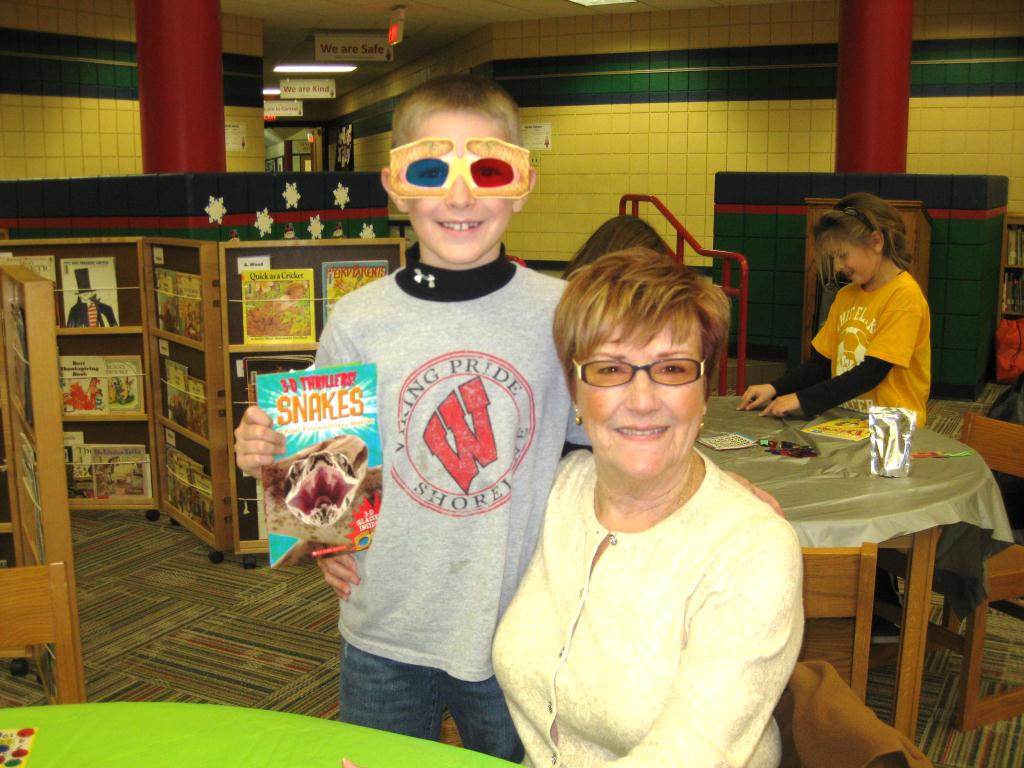 Want to Volunteer?
We match you with the type of involvement and time commitment that works best for you.